Catering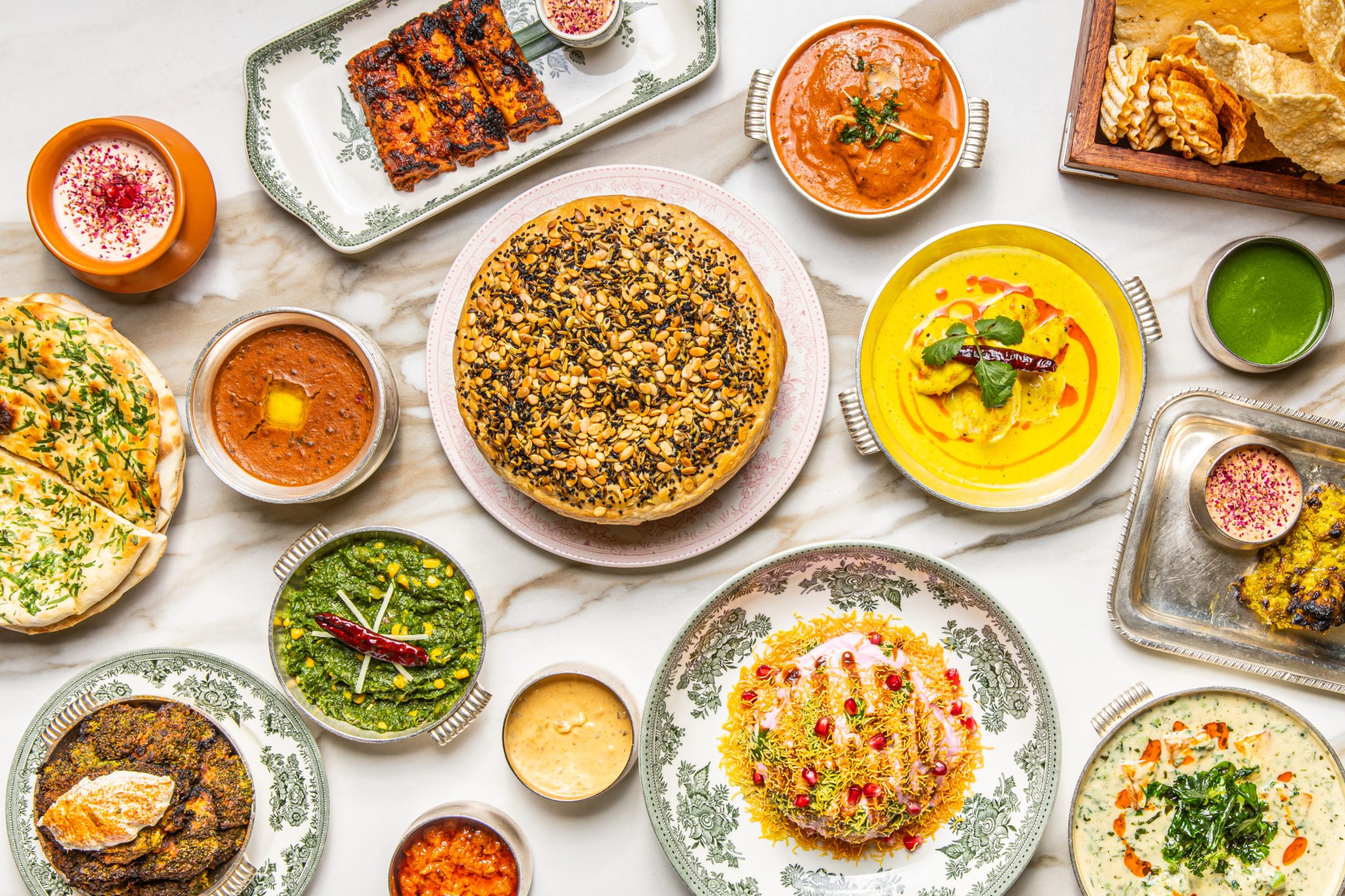 Gymkhana translates its spirit of nostalgia and elite Indian Club Culture that it's best loved for; into a catering service that offers unique events across a diverse selection of locations.
Contemporary Indian cuisine meets seasonal British ingredients with a strong focus on tandoori favourites and sharing dishes to elevate the experience of communal and memorable dining.
What's more, discover a world of cocktails and punches, reimagined with a twist of quintessential Indian flavour to complement.
Previously, Gymkhana has worked with renowned luxury brands, corporates and prominent individuals, hosting an array of events, from High-Class Indian Weddings and Diwali celebrations, to Summer Tandoori parties, to a Game tasting evenings – delivering luxury in any setting.
To discuss a bespoke event or catering requirement, please click here.