Introducing: Gymkhana Fine Foods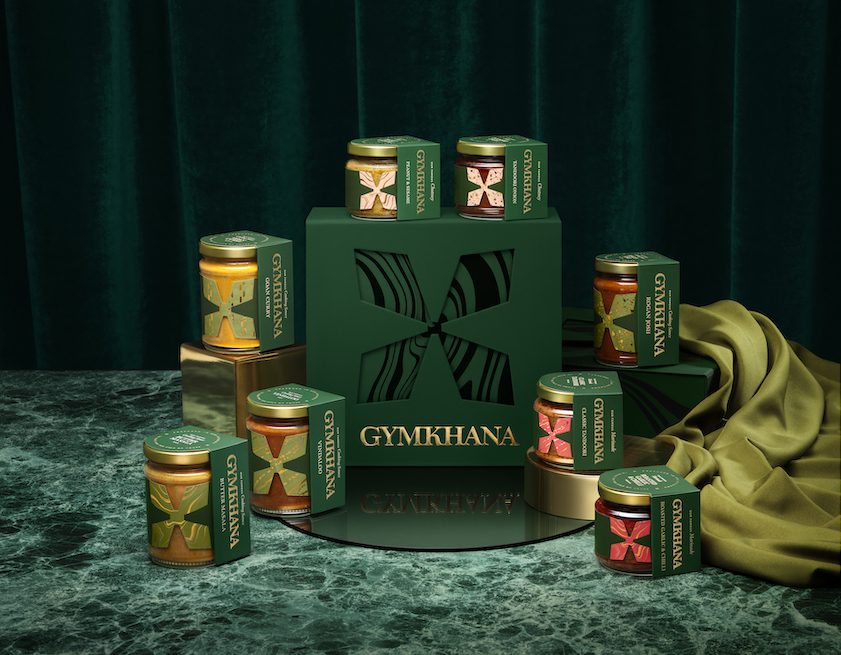 OUR NEW RANGE OF COOKING SAUCES, MARINADES, AND CHUTNEYS
Over the last few years we've noticed that so many of you enjoy bringing Gymkhana into your homes.
Today, our launch of Gymkhana Fine Foods means you'll now be able to enjoy the flavours of Gymkhana from your own kitchen, whenever you choose.
The new cooking sauces, marinades, and chutneys can be used to recreate our famous Butter Chicken and Pork Cheek Vindaloo, or you can use them to create delicious dishes of your own.
The range is exclusively available to pre-order via gymkhanafinefoods.com, with first deliveries from 8th May.
We can't wait to see what you cook up – please tag in @gymkhanafoods if you share your creations on social.